Welcome! I'm LaTonya and I have over fifteen years of experience working as an Instructional Designer/Technologist and more than a decade of teaching experience as a faculty member where I taught technology and academic success courses for the online, hybrid and traditional environments. Currently, I work full-time as Faculty in Educational Technology and Department Chair for Instructional Technology and Curriculum Support at a community college in northern Arizona. I am also a graduate student at Walden University where I am studying to become a Doctor of Education in Educational Technology.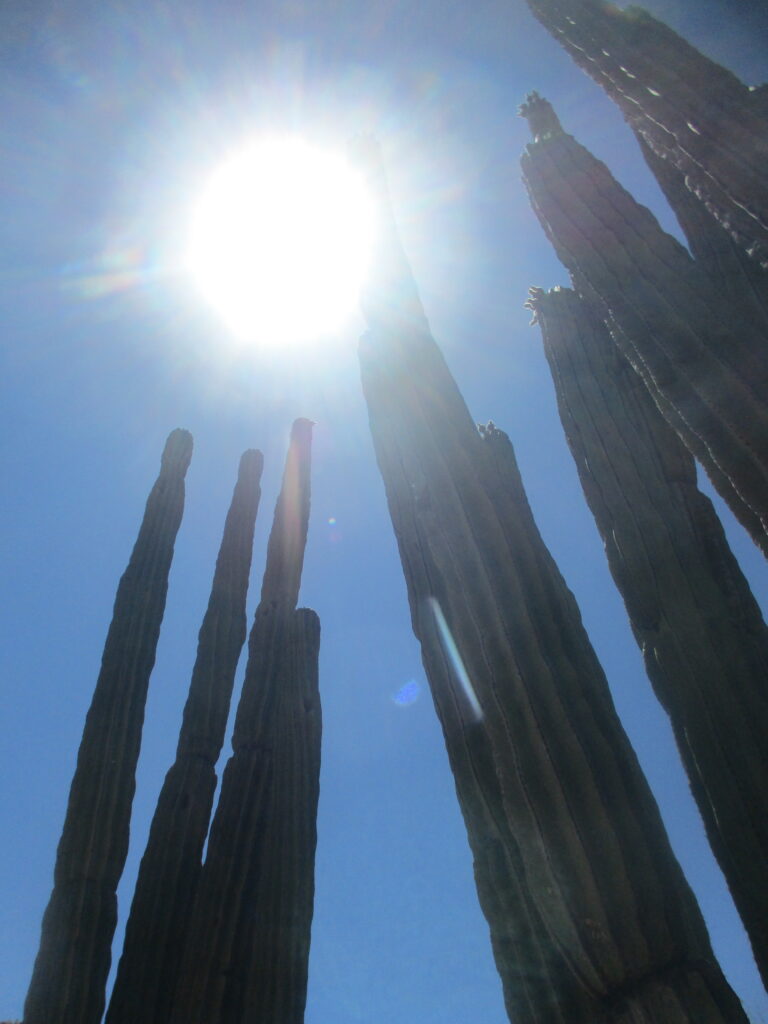 ​I have a passion for teaching and using technology to promote active learning. I have worked professionally as an Instructional Designer, Instructional Technologist and Technology Trainer for organizations such as the Department of Defense and for colleges and universities across the United States. I am a skilled multimedia developer and dynamic trainer with advanced knowledge of the best practices for using technology for teaching and learning.
My professional interests and research areas include Universal Design for Learning, accessibility, and the use of emerging technologies to increase student success. I currently reside in beautiful Arizona where I like to hike, take photographs, and visit cultural events. Thank you for visiting and have a wonderful day!